The Civil Engineering Department aims at developing analytical and experimental skills in students to apply in various fields of Civil Engineering. Also the department consistently organizes Industrial Training and construction site visits such as Solid waste management (Enviro Vigil), Mahindra Happinest project to gain practical knowledge.
The Department of Computer Engineering has started Diploma course in the year 2012 with an intake of 60 students. The department has well equipped computer labs installed with latest versions of operating systems, programming tools and high end softwares.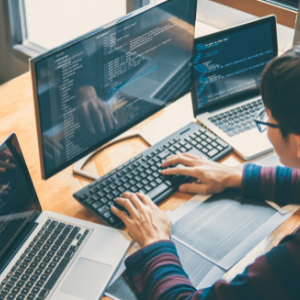 The Mechanical Engineering Department has grown considerably since its establishment in 2012 with intake rising from 60 to 120.
The Department of Electrical Engineering offers Diploma Engineering program. The Department has distinguished faculty members from renowned institutes. The infrastructure and laboratory facilities are upgraded from time to time and provide adequate opportunities for students to learn and innovate.
First year is the very importnatnt transition phase of the students to the Technical Education. Our department has a team of qualified and experienced faculty members and we are striving hard continuously to improve upon the quality of education and to maintain its position of leadership in Engineering and technology. 
Examination is a core activity in any educational institution. The Exam Cell of Theem College of Engineering is a confidential section which looks after the entire process of examinations diligently in a fair and systematic manner to meet the requirements of the MSBTE