Welcome to Computer Engineering
Computer Engineering is a fascinating program, and one that is now indispensible in our lives.The department provides extensive computing resources for research and education.This includes more than 125 high-performance computers in the range of Linux, Windows. There is a separate departmental library with books, manuals and project reports.
Vision
Mission
PO'S
PSO'S & PEO'S
HOD'S Message
Laboratories
Vision
To be an academic excellence centre in producing global standard engineering graduates through effective teaching-learning environment.
Mission
PO'S
PSO'S & PEO'S
HOD'S Message
Laboratories
Mohd. Shakeel
Assistant Professor
Iqbal Shaikh
Assistant professor
Khemchandra Attarde
Assistant professor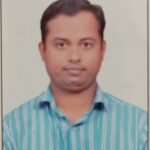 Mubashir Khan
Assistant Professor
Ahamadhusen Shekh
Assistant Professor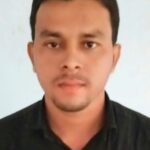 Shaikh Waseem
Assistant Professor
Monika Samir Pathare
Asst. Professor
Jagruti Ninad More
Lecturer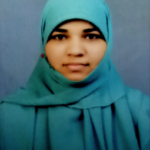 Prof. Shahegul Afroz
assistant professor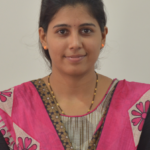 Pratiksha Atul Sankhe
Lab Assistant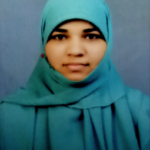 Prof. Shahegul Afroz
Research paper published on Driver Drowsiness Detection using HAAR cascade Algorithm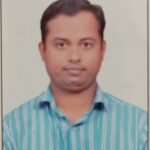 Mubashir Khan
Microsoft certified with AI900 and PL900 certificate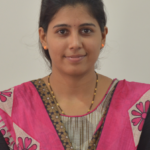 Name
Participants in all NAAC activity,Frist year and direct second year student enrollment forms
Name
Achievement details in 2-3 lines
Name
Achievement details in 2-3 lines
Name
Achievement details in 2-3 lines