ANWAR HUSSAIN J. THIM
CHAIRMAN
Education is not only an act of acquiring knowledge but also learning skills to lead life and develop one's personality in the process of growth. I humbly say that Theem College of Engineering has excelled in every initiative with its team applying holistic approach while standing together in the face of challenges for providing quality education to students. I wish staff, parents & students a very bright and prosperous future.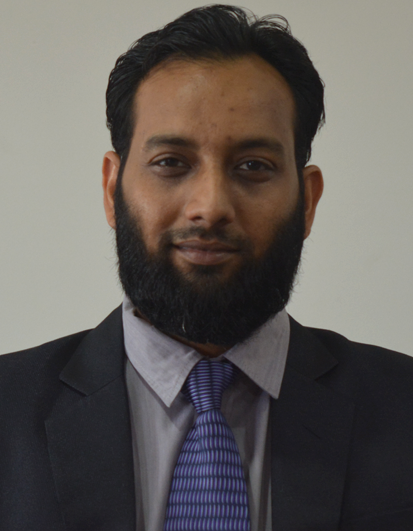 SHARIF A. THIM
vice-chairman
Welcome to a new beginning! A new beginning, where you realize, your true potential, where you create your own path, where you invent a new future, where you become a true leader. Transforming dreams into realities through excellence in technical education is our motto at H. J. Thim trust's Theem College of Engineering. I congratulate the principal, staff & the students for their achievements as a consequence of their selfless dedication to their assign roles & responsibilities.
Theem College Of Engineering continues to evolve as each generation of students give its support to further enhance the tradition of excellence in education and extraordinary success. I feel unlimited happiness to go through the notable achievements of all and believe that this college breaks the barriers to move forward confidently in academic, technical and co and extra-curricular activities. It has been made possible to bring the college scale in new highs by the extraordinary vision and plan of our entire team of the college.
Dr. Riyazuddin Siddiqui
PRINCIPAL
I am privileged and delighted to be a part of H.J. Thim Trust's THEEM COLLEGE OF ENGINEERING, which is growing at a fast pace and thriving hard to gain a respectful standing among the contemporary institutes. Theem college has been actively involved in various activities which has exposed and helped extract the hidden talents of both the students and staff and has made its growth rich. The college is simply unstoppable in its path to progress with its highly devoted and dedicated staffs. I am sure that the college will scale even greater heights in the years to come and serve many more millions in the society.