Welcome to Civil Engineering
Welcome to Civil Engineering Department at the Theem College of Engineering. Civil Engineering is a professional engineering discipline that deals with the design, construction and maintenance of the physical and naturally built environment, including works such as bridges, roads, canals dams and buildings.
Vision
Mission
PO'S
PSO'S & PEO'S
HOD'S Message
Laboratories
Vision
To set-up a technical excellence centre to produce responsible technocrats to serve the society and nation.
Mission
PO'S
PSO'S & PEO'S
HOD'S Message
Laboratories
Faiz Mohd Khan
HEAD OF THE DEPARTMENT
M.E.Environmental Engineering
Harshad Ranadive
ASSISTANT PROFESSOR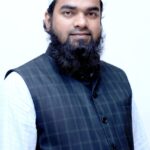 Ehtesham Ahmad
ASSISTANT PROFESSOR
M.E.Environmental Engineering
Sayed Farhan Ali
ASSISTANT PROFESSOR
Krupa Sanjay Pimple
ASSISTANT PROFESSOR (HOD)
Nag. G Hiremath
ASSISTANT PROFESSOR
Krupa Pimple
Published Papers in International journal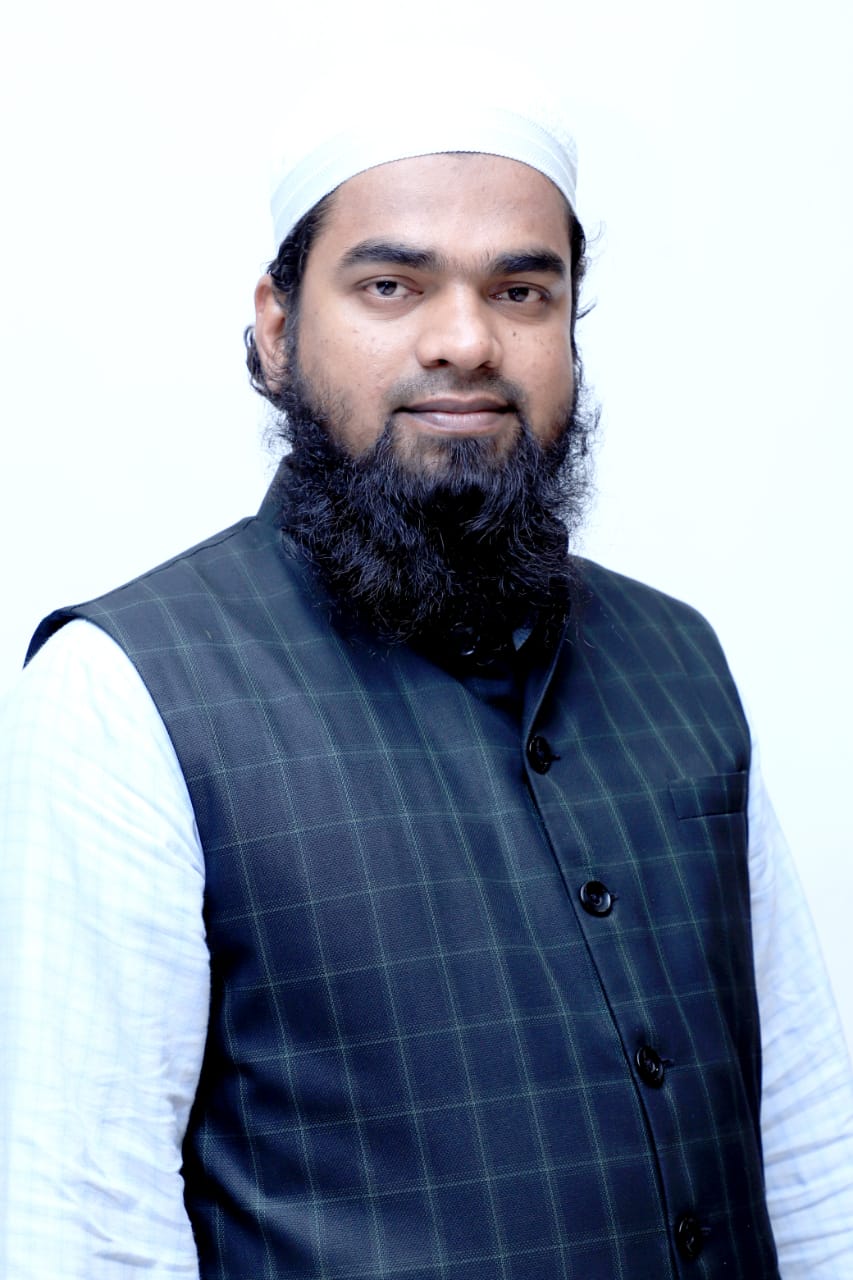 Ehtesham Ahmad
Published Papers in International journal
Name
Achievement details in 2-3 lines
Name
Achievement details in 2-3 lines
Name
Achievement details in 2-3 lines